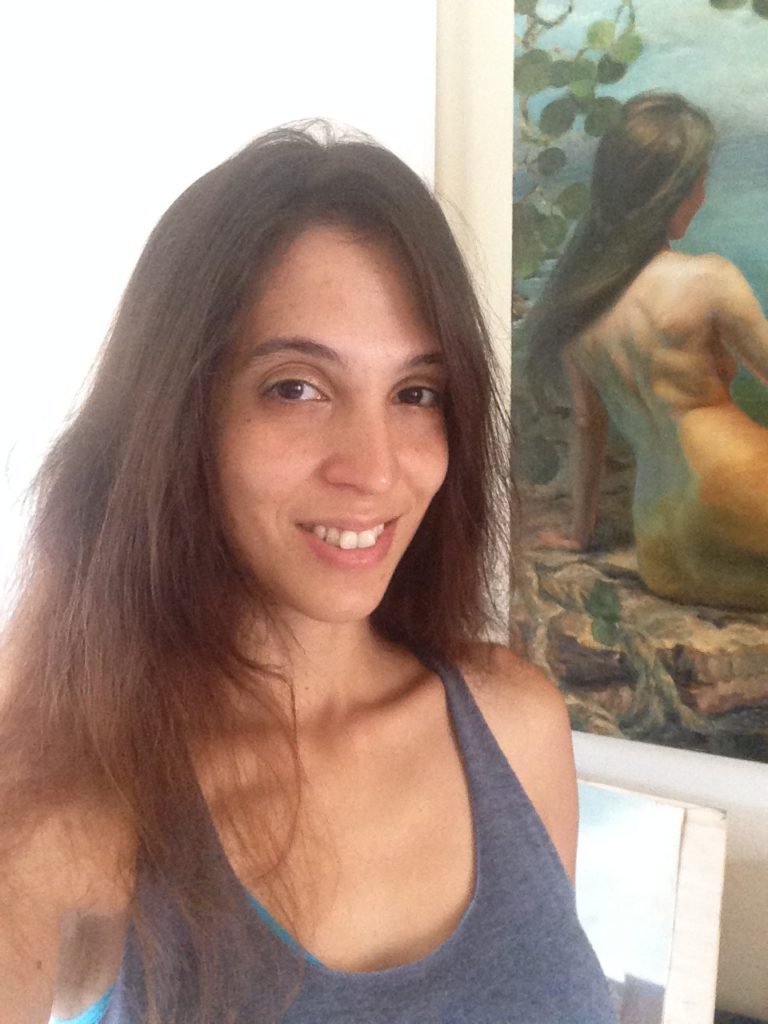 Saturdays, 4:30-7pm at Maranatha Chapel, La Mirada
As a teacher and an artist, I am passionate about helping others gain the tools to turn their inspiration into a work of Art. It's a wonderful, therapeutic feeling to be able to put down on paper the images and feelings you experience in your mind, and I enjoy guiding others through the process of learning to draw. I offer:
Foundational drawing skills: We start with learning how to draw volumes, and later on how to use tone and eventually color. We'll learn how to draw people, faces, objects and animals. 

Skills that will allow you to pursue art professionally later on if you wish
Lots of individual attention: The classes are for a small group
My goal is to help you explore your inspiration and learn to express it
A supportive atmosphere & a cozy environment
An overview of different styles in art and what is the meaning of art for us.
Each class is designed for a specific age, generally elementary school to high school, using age-appropriate content.

There is a one time materials fee of $20 which includes an 11"x14" sketchbook, a set of pencils, a sharpener and a kneaded eraser which are yours to use/ keep/ enjoy. I will purchase the supplies for you.
Each class will start with me teaching new techniques and ideas, and us learning how to apply them during the rest of the class. Each class is 2.5 hours to allow a relaxed time to learn and create art.
We'll be working in a quiet room with a beautiful view and comfortable chairs, using table-top easels.
We will be drawing from miniature casts, animal models and from photos you select.
Class cost: $200/month (4 meetings)


Next Class block: April
5/5
5/12
5/19
5/26
Please contact me via email or phone to sign up.

I look forward to seeing you!